As of January 15, 2017, this old site is no longer being updated.
If you have bookmarked (saved) this old site in your browser,
please update your bookmark to go to the new site instead.
Our Missionaries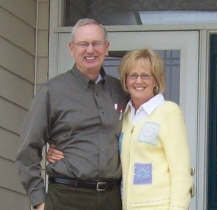 Pastor Verlyn and Carol Schaap, Pastor Verlyn is the pastor of the Friendship Community Church in Sergeant Bluff, IA, our home missions church there that we help support. Visit their website, www.friendshipchurch.net.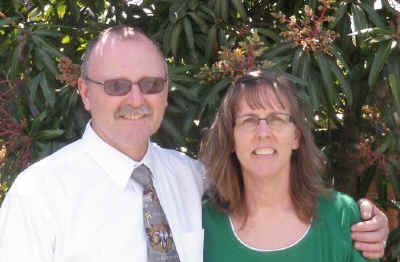 Rev. Bill Green and his wife Aletha. Rev Green and Aletha have four children William, Austin, Michelle and Chantel. Their address is Apdo 2070 - 2100 Guadalupe, Costa Rica, Central America
-- www.reformedmissions.org --

Sosthene and Kara Maletoungou - Missionaries to West Africa
Phone: 406-924-6262 - smaletoungou@crcna.org - www.crwm.org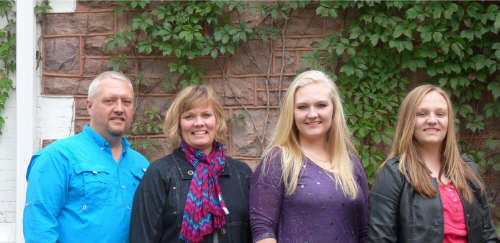 Cornerstone Prison Church - Finding Freedom Inside the Walls of the SD State Penitentiary
Pastor Rick Van Ravenswaay: PO Box 88708 Sioux Falls, SD 57109
Phone: 605.367.5749 - rickcpcsd@gmail.com - www.cornerstonepcsd.org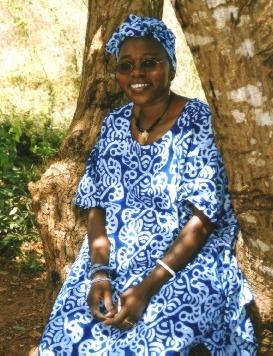 En-Gedi Children's Home - A ministry for Children with Special Needs
Margaret Njuguna PO Box 763-00204 Athi River, Kenya
Phone: +254-733-972-027 - gedi.encc@gmail.com - www.en-gedichildrenwithhope.org